Welcome to the CGA Update. As part of our outreach to Canada's gaming industry, the CGA Update will provide you with insights and updates on the association's projects and activities. Let us know what you think, we value your feedback. You can always reach us at [email protected]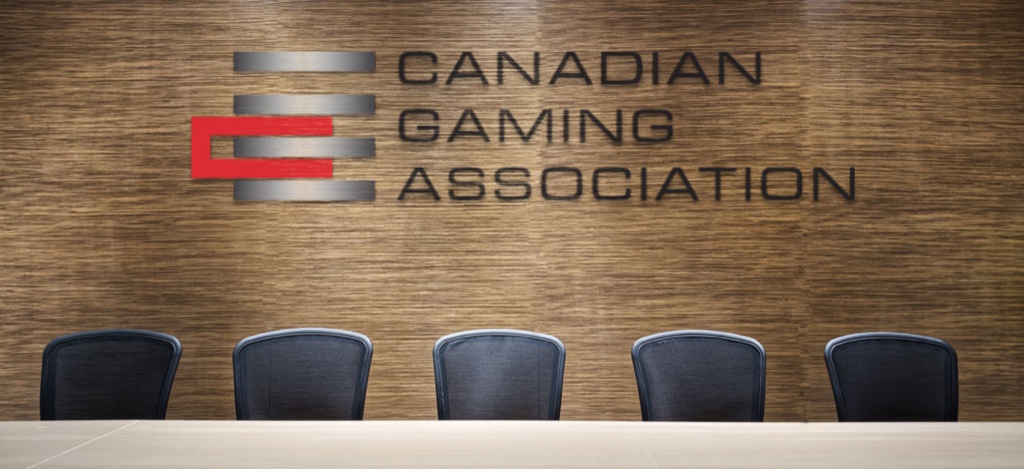 NO BETTER TIME TO BECOME A CGA MEMBER
The CGA is working to implement more programs and initiatives stemming from the three pillars of CGA 2.0: advocacy & awareness, research & innovation, and dialogue & convening.  Our work could not be accomplished without the support of our members. In return, the CGA offers members the chance to build value and optimize the potential of the industry by advancing issues that matter to the Canadian gaming industry. Now is the perfect time to add your voice and become a member.
Please visit our new membership page at canadiangaming.ca and explore membership in the CGA.

WILLIAM RUTSEY FUTURE LEADERS SCHOLARSHIP
Upon the retirement of founding CEO Bill Rustey, the CGA decided to establish the William Rutsey Future Leaders Scholarship, which will be awarded annually to a member of the Canadian gaming industry who wants to further his or her career and develop the necessary skills to become a leader.
Applicants are chosen for their potential to make a difference to their employer, community, and the Canadian gaming industry, and will be granted $2,500 to focus on one of three areas: technology and innovation, executive leadership, and business administration.
The scholarship is open to Canadians who are passionate about driving technology and innovation to effect meaningful change, possess a desire and potential to lead, are eager to build networks, and have the confidence to take on challenges. To apply, please go to canadiangaming.ca/scholarship or
10th ANNIVERSARY OF CGA @ G2E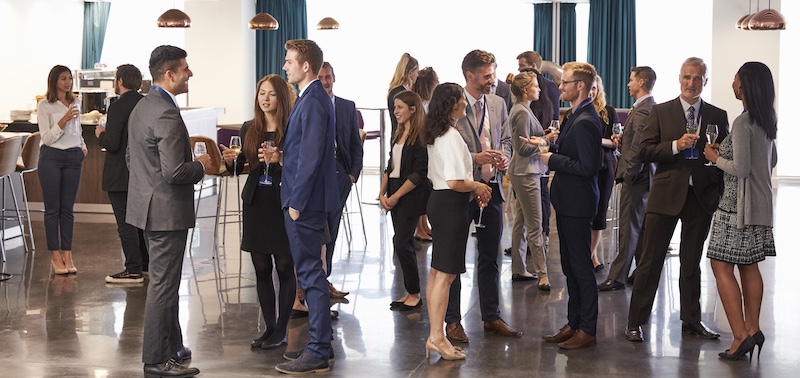 CGA @ G2E is an annual networking event hosted by the CGA and 2018 marks the 10th anniversary. This event is always well attended by high profile gaming professionals and is a great place to meet people if you want to do business in the Canadian and North American gaming industry.
The CGA is thrilled to have welcomed so many gaming industry representatives over the years and extends its thanks to everyone for helping to make this reception one of the most popular events at G2E.
As with last year, CGA @ G2E will be hosted at Buddy V's and will take place on:
Wednesday, October 10, 2018 from
5:00 – 7:00pm.
If you didn't receive the invitation please fill out a registration form here:
CANADIAN GAMING SUMMIT MOVES TO EDMONTON IN 2019
The 2019 Canadian Gaming Summit will move to Edmonton next year and will run from June 18-20 at the Shaw Centre.
The CGA is in the early stages of planning and programming and we will release more information as we get into the new year. However, we can tell you that the education portion will focus on high-quality, relevant speakers and topics.
Please make note of our new schedule! The core Summit program will begin the morning of Wednesday, June 19 and run through to Thursday, June 20 mid-day, to be followed by our annual Summit Golf Classic which is moving over to close the Summit. Lastly, we have dedicated a full day on Tuesday, June 18, for vendor meeting, facility tours, and industry training sessions.
Thank you to everyone who provided feedback and suggestions.