The Canadian Gaming Association (CGA) is launching Get to Know Gaming Canada, a program to showcase the benefits associated with our gaming industry. From the tens of thousands of employees who live and work in the communities in which we operate, to the innovators and businesses that supply goods and services to the gaming industry - both here and around the world - we have no shortage of stories to tell. Canada's gaming industry is strong, diverse, and makes significant contributions our economy, governments, and communities.
In the coming weeks and months, we will share stories that highlight employees, benefits to local communities and economies, innovators and job creators, and our industry's world-leading commitment to responsible gaming. Please join us! You can share the stories on Facebook, Instagram or Twitter (we're using #gamingbenefits to Tweet them out) or send your story or news to [email protected]
At Casino Rama Resort giving back is just part of the culture. Employees donate countless hours of volunteer time for local initiatives, and through the Casino Rama Cares program, millions of dollars have been donated since the resort opened more than two decades ago.
This past year, the resort's culinary team, led by Executive Chef John Cordeaux, partnered with Director of Procurement Jeff Mustoe, to provide a unique donation to a local shelter. One of the resort's major culinary suppliers developed an Air Miles-like program in which Casino Rama Resort was awarded points for items they purchased for use in its kitchens. With their collected points, the team decided to look outward and donate the earned items to Orillia's Lighthouse Soup Kitchen and Shelter.
"I am very fortunate to work in an amazing kitchen, but not everybody has that kind of facility," said Cordeaux. "If there's an opportunity to help those less fortunate than ourselves, then we can give them a helping hand."
Casino Rama Resort is proud of the way its crew is always thinking about different ways to contribute to the local community and looks forward to seeing what they come up with next year.
#gamingbenefits community building
It's a well-known fact that casinos create employment opportunities and generate tax revenue, while also serving as an economic stimulus for local communities. This is what we refer to as a ripple effect. Many of the products found at casinos require other businesses to design, manufacture and deliver them, thus spreading around the economic benefits of gaming. In 2017, Canadian gaming facilities spent $4.1 billion on the direct purchase of goods and services to sustain operations.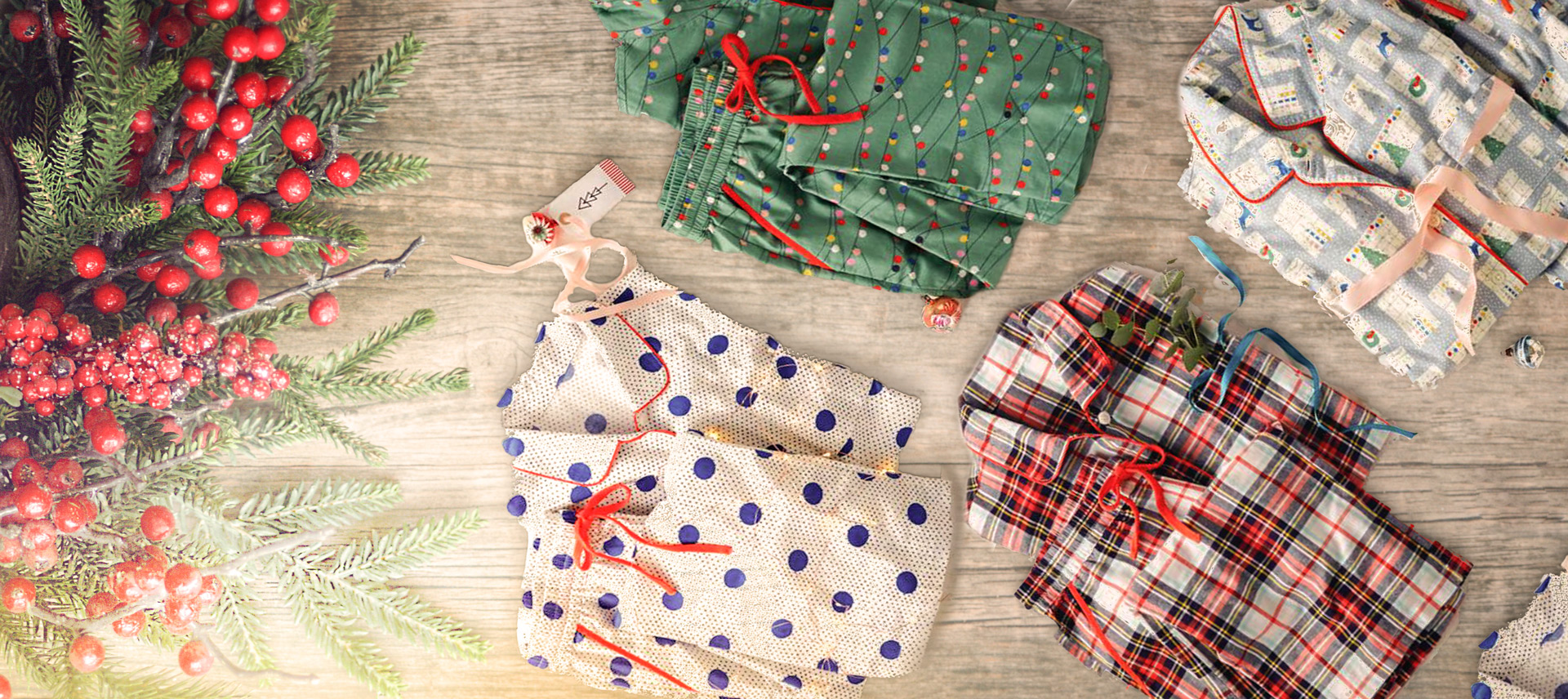 SUPPORTING COMMUNITIES WITH A CHRISTMAS PAJAMA DRIVE
Gaming remains a vital contributor to Canadian communities. Across Canada the industry strives to work closely with local groups and charities in a variety of ways to be a good corporate neighbour in the communities where we operate.
At Gateway Casinos & Entertainment, the Christmas Pajama Drive at Chances Campbell River is just one example of the Canadian gaming industry supporting communities with charitable initiatives. The team collects warm winter pajamas for the Angel Tree, a program that provides Christmas gifts to local children in need.
#gamingbenefits community building