Upcoming Events
Please keep checking back as we will provide updates on more webinars and virtual conferences as soon as possible.
Betting on Sports America Digital
December 2, 2020
Virtual
Join CGA President & CEO Paul Burns, Kevin Waugh (MP Saskatoon-Grasswood), sponsor of Bill C-218 for single-event sports betting, Dave Phillips, COO, AGCO and Ron Segev, Partner, Segev LLP for a discussion about the exciting changes in sports betting and iGaming on the horizon! Moderated by Chantal Cipriano, Senior Director, Legal & Compliance, Mazooma.
11:00am ET-11:45am ET.
@CanadianGaming


Update on Sports Betting (Bill C-13) - https://t.co/OW9gKPM9kx



November 26, 2020 8:38 pm
@CanadianGaming


Great news !! Canada's gaming industry has been severely impacted due to COVID-19 and with 180,000 CDN's directly employed in the industry it will provide a tremendous boost to the sector. https://t.co/jU2ZaMWeOo



November 26, 2020 8:02 pm
@CanadianGaming


The Canadian gaming industry owes enormous thanks to @KevinWaugh_CPC and @BrianMasseMP for their tenacious efforts in keeping the pressure on government to deal with single-event sports betting. We look forward to getting this across the finish line together!



November 26, 2020 7:19 pm
Total Economic Benefits by Province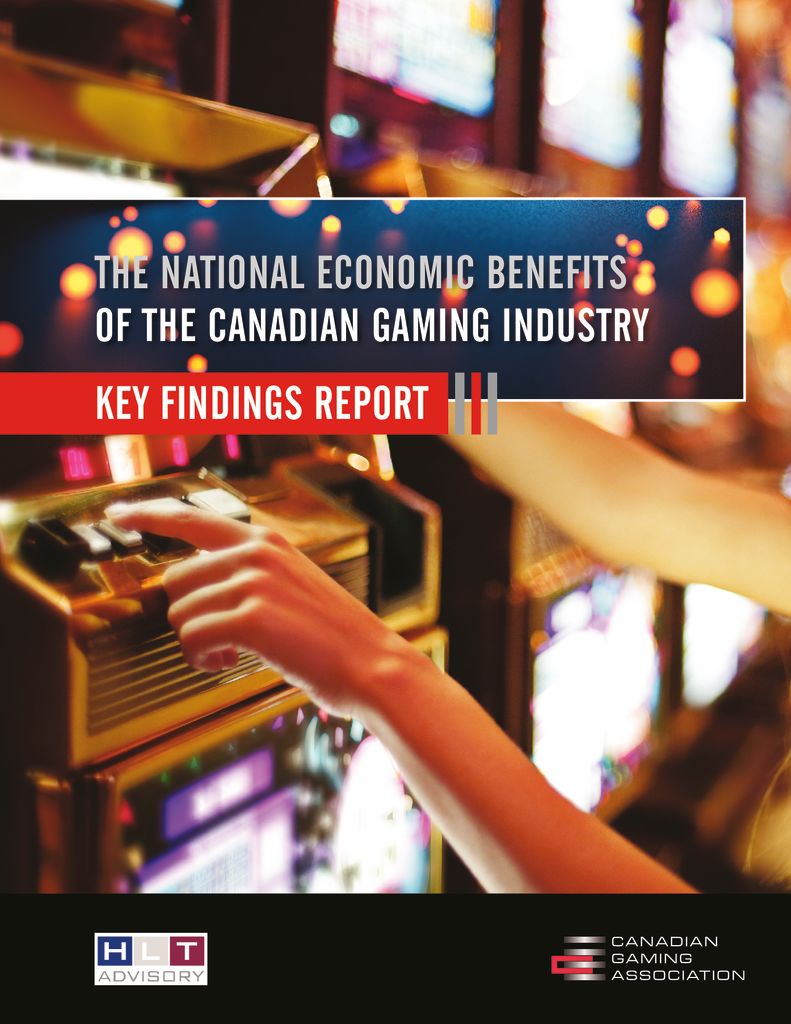 The National Economic Benefits of the Canadian Gaming Industry Key Findings Report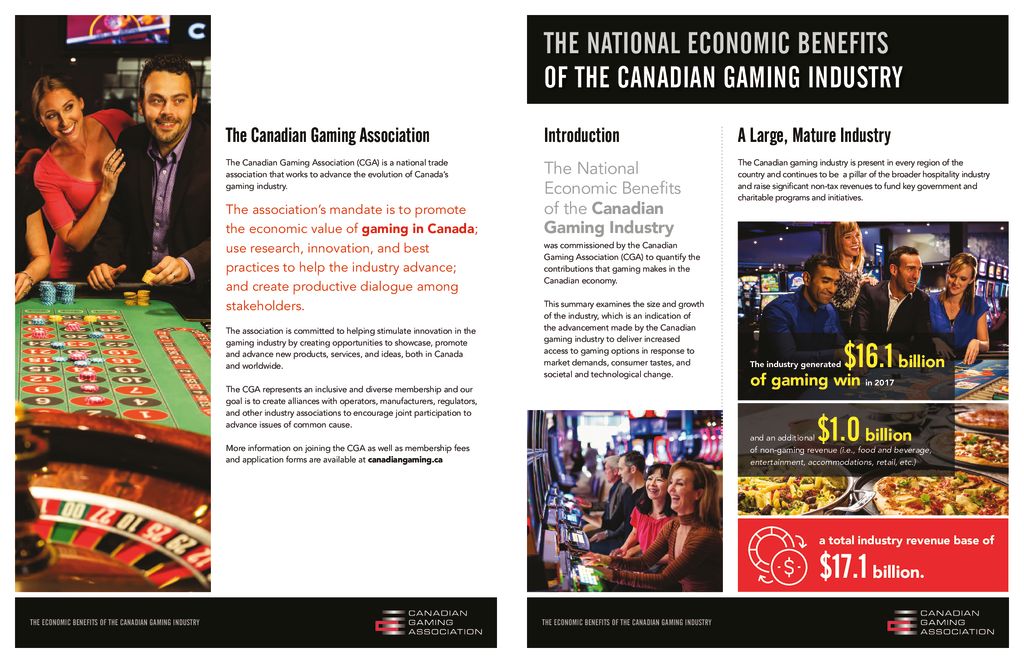 The National Economic Benefits of the Canadian Gaming Industry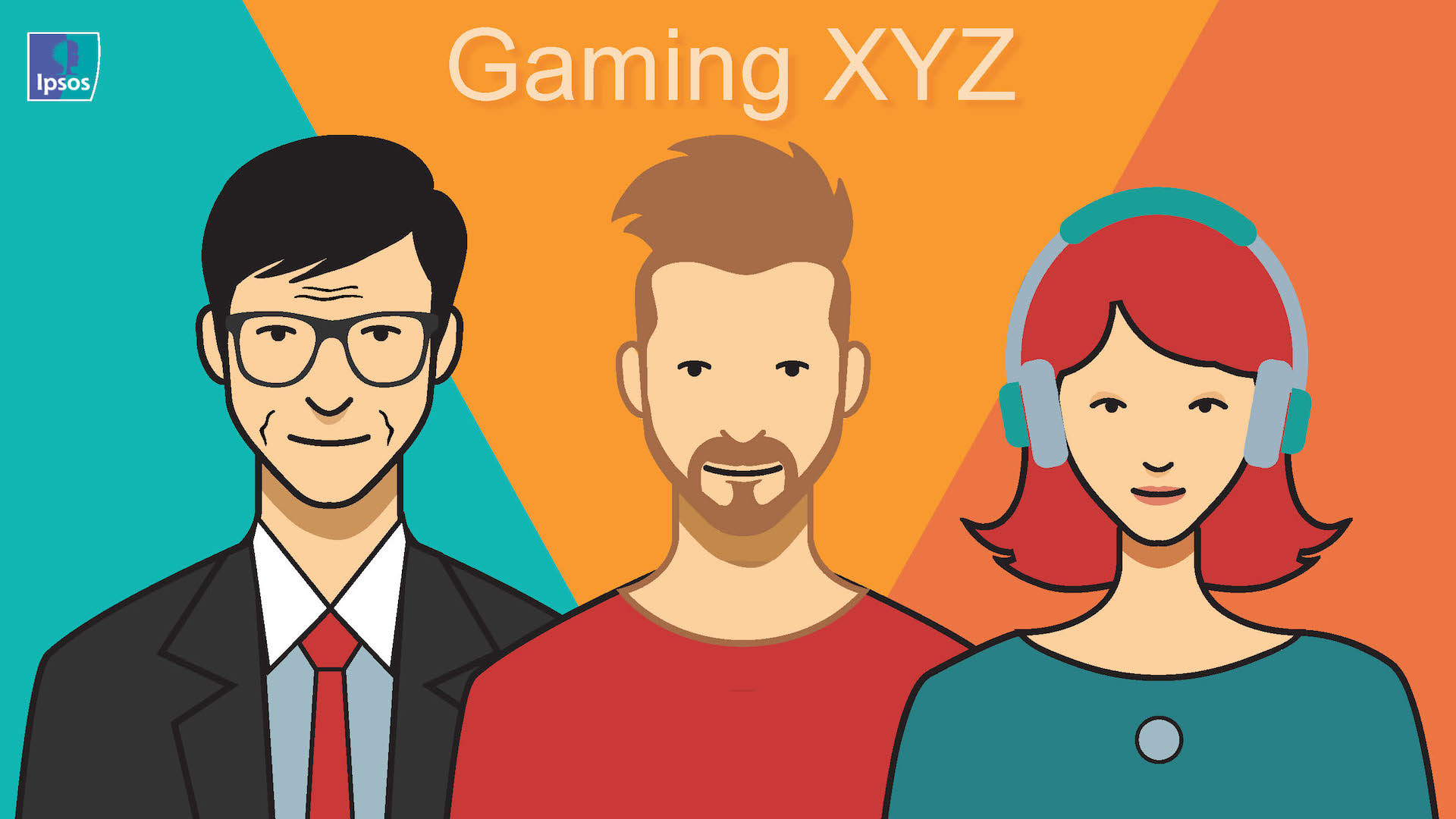 Ipsos Summit 2018 Research: Gaming with X, Y, Z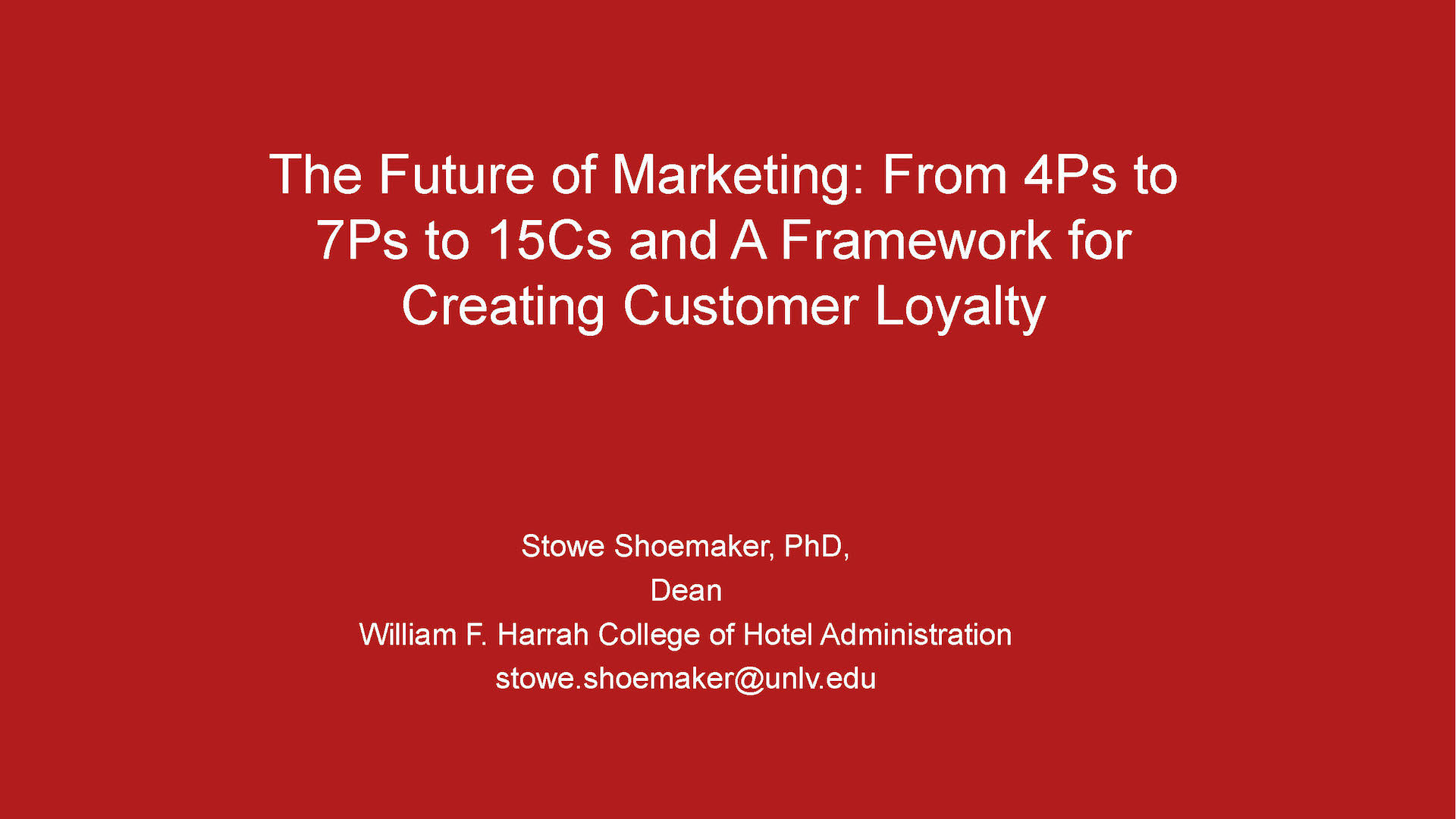 Customer Loyalty - Stowe Shoemaker, PhD, June 20, 2018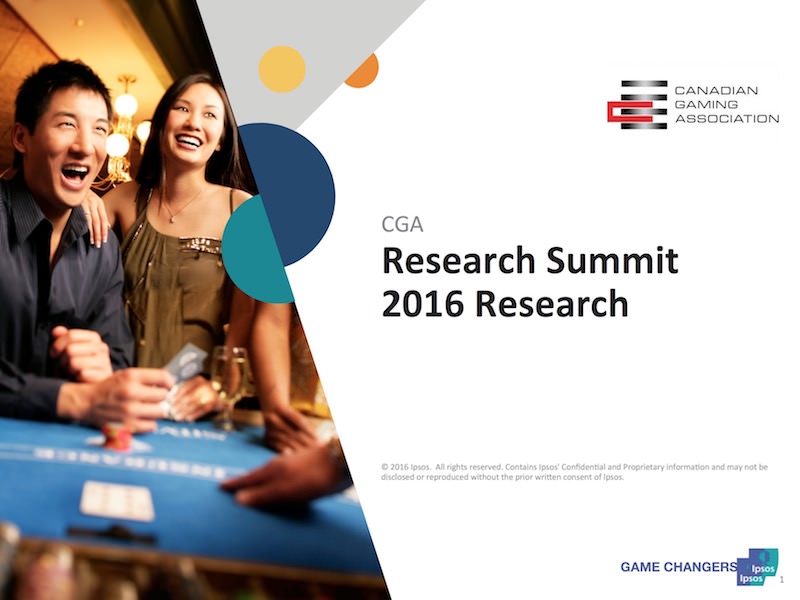 Ipsos Summit Research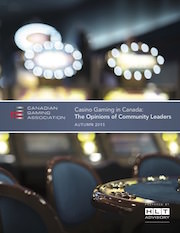 Casino Gaming in Canada: The Opinions of Community Leaders
Informing the Public Debate: Economic Impacts of Casinos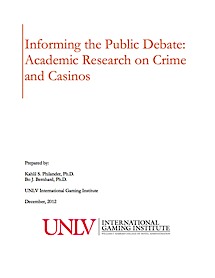 Informing the Public Debate: Academic Research on Crime and Casinos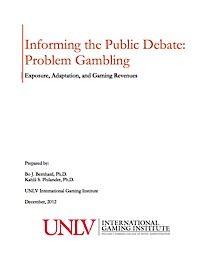 Informing the Public Debate: Problem Gambling